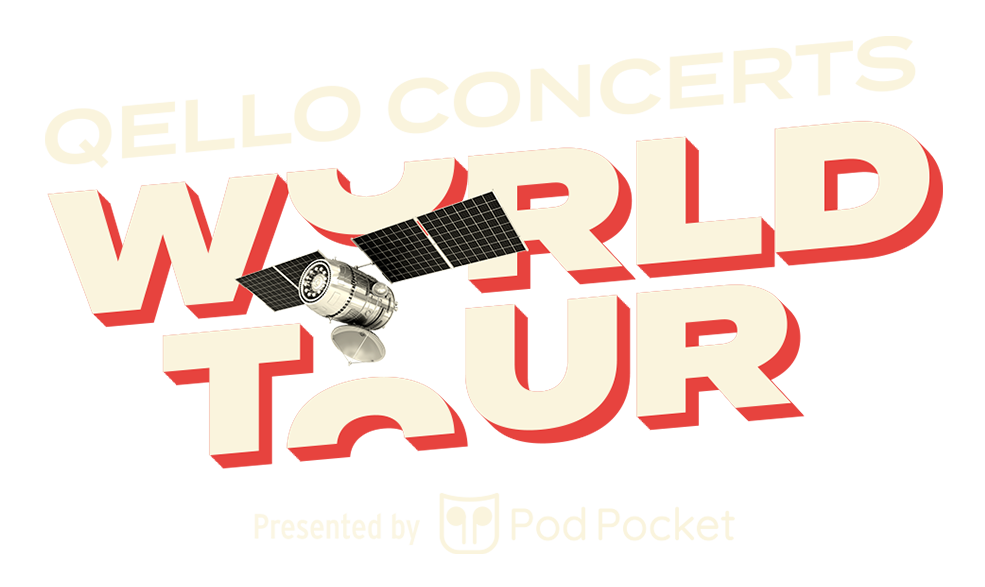 3 weeks. 23 countries. 65 stages.
The 2021 Qello Concerts world tour has concluded
Don't worry! We still have plenty of exciting things happening this summer. Subscribe to the newsletter to receive news about all upcoming events on Qello Concerts.
Still feeling nostalgic?
STAGES FROM ASIA TO AUSTRALIA
Aerosmith | Tokyo
CÉLINE DION | Around the world ● Billy Joel | Russia
Green Day | Saitama and many more!
and many more!
EN ROUTE TO EUROPE AND ASIA
AC/DC | Madrid ● LADY GAGA | London
ED SHEERAN | London ● U2 | Paris
B.B. KING | Congo AND MANY MORE!
and many more!
YOUR TICKET TO THE AMERICAS
Carlos Santana | Mexico
Rihanna | Philadelphia ● BRUCE SPRINGSTEEN | New York
and many more!
Concerts availability varied by territory